Fall is flying by. It is unseasonably warm here in Minnesota so it doesn't seem like it should be October already. I am reminded it truly is when my kids request to go through the corn maze, carve pumpkins and wear their "scarry" costumes.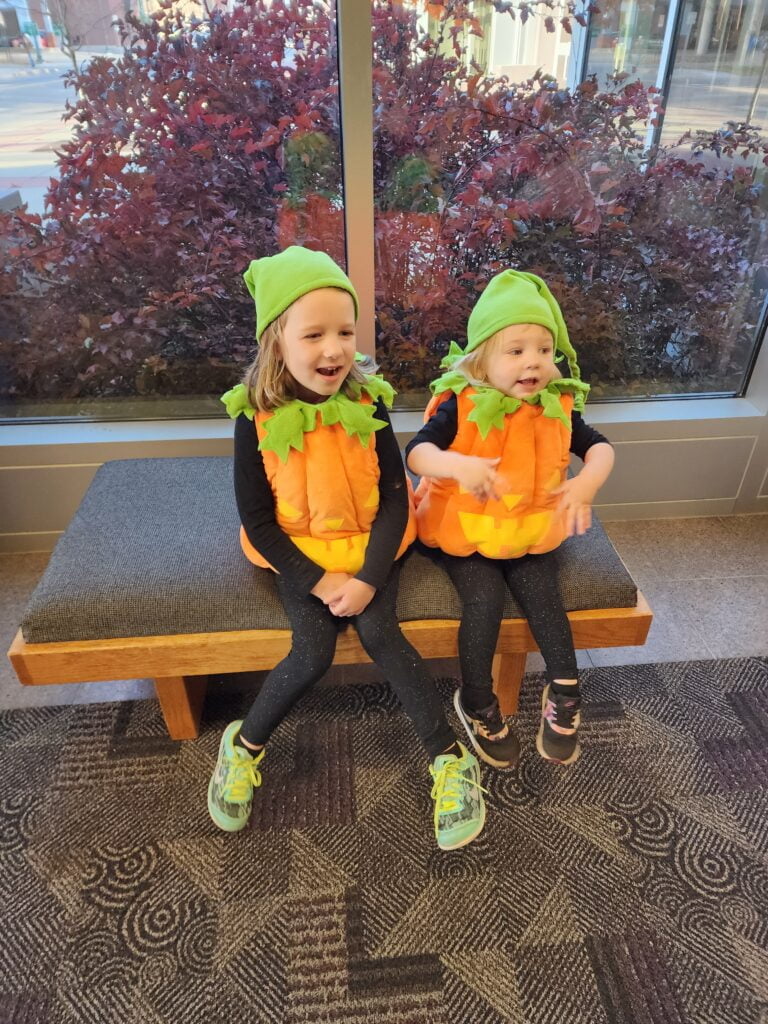 Things have also been busy in the store. I have collections coming in almost daily and it is hard to keep up! This month I am reducing the price on all Frost Cutlery and Rough Ryder knives to $10. In addition, I am offering free TSA Knives T-shirts with all orders over $100 while supplies last. (Please request at checkout or via email and include desired size and color)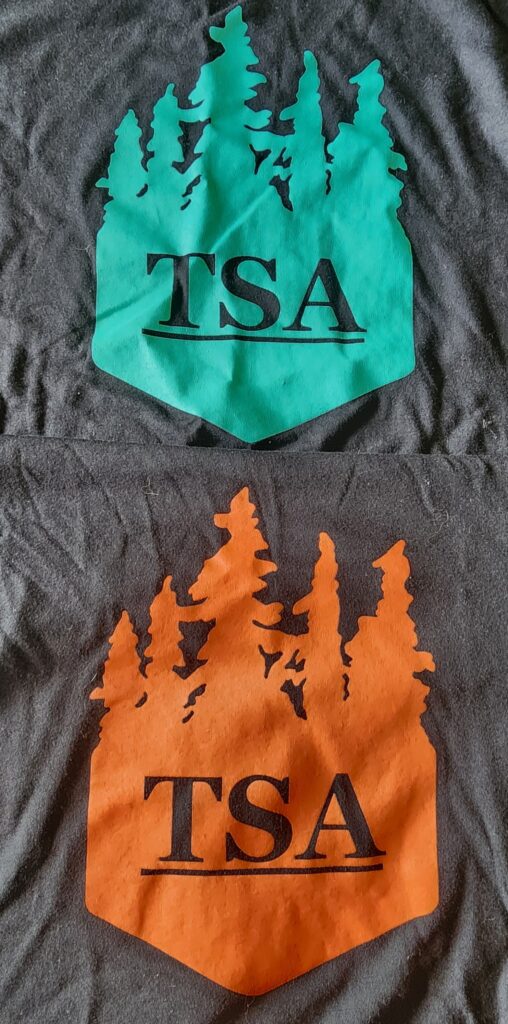 New items coming to the store include Case, GEC, Northwoods, Gerber, Kershaw, and many more. Check out the video for a sneak peek.