By now I am guessing you have figured out that new knife collections will be listed by Minnesota Lake names. Luckly, we have over 10,000 lakes here so we should be able to continue this trend for a long time! There is always room for more, so if you would like a hassle-free way to sell for a fair price, do not hesitate to contact me. The lake Bemidji collection has a very interesting assortment of modern knives and a few classics too. Be sure to check out the short video attached to get a sneak peek at what is coming before they hit the store at 11am CST on Saturday 5/20/2023.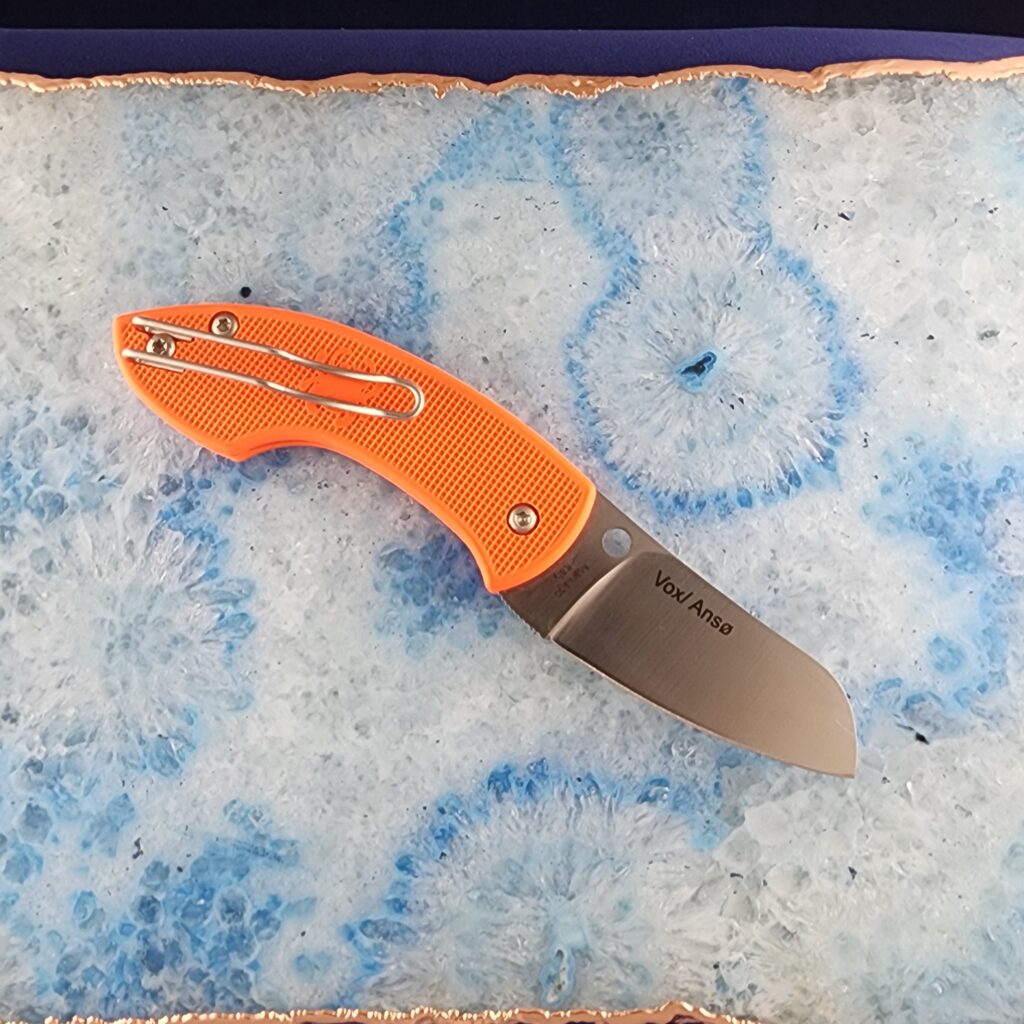 At the same release time, I will also be adding some great new GEC knives from the 562123 EO Collection. Please note pricing differences between knives as the 1 of 1 Prototype releases made exclusively for TSA Knives will be listed as well.
Stay posted for exciting upcoming releases from Jack Wolf and Esnyx!
Thank You, Erin