Thanks to my new laser engraving machine I have gone completely logo crazy! New items available with TSA's logo include the mini-stop in a 6″ x 1″ size and the leather pocket slip, both from smith and sons leather works. I have also been engraving knife cloths for cleaning and storage. If that's not enough TSA stuff, remember there are t-shirts, hats, and sharpening stones available too!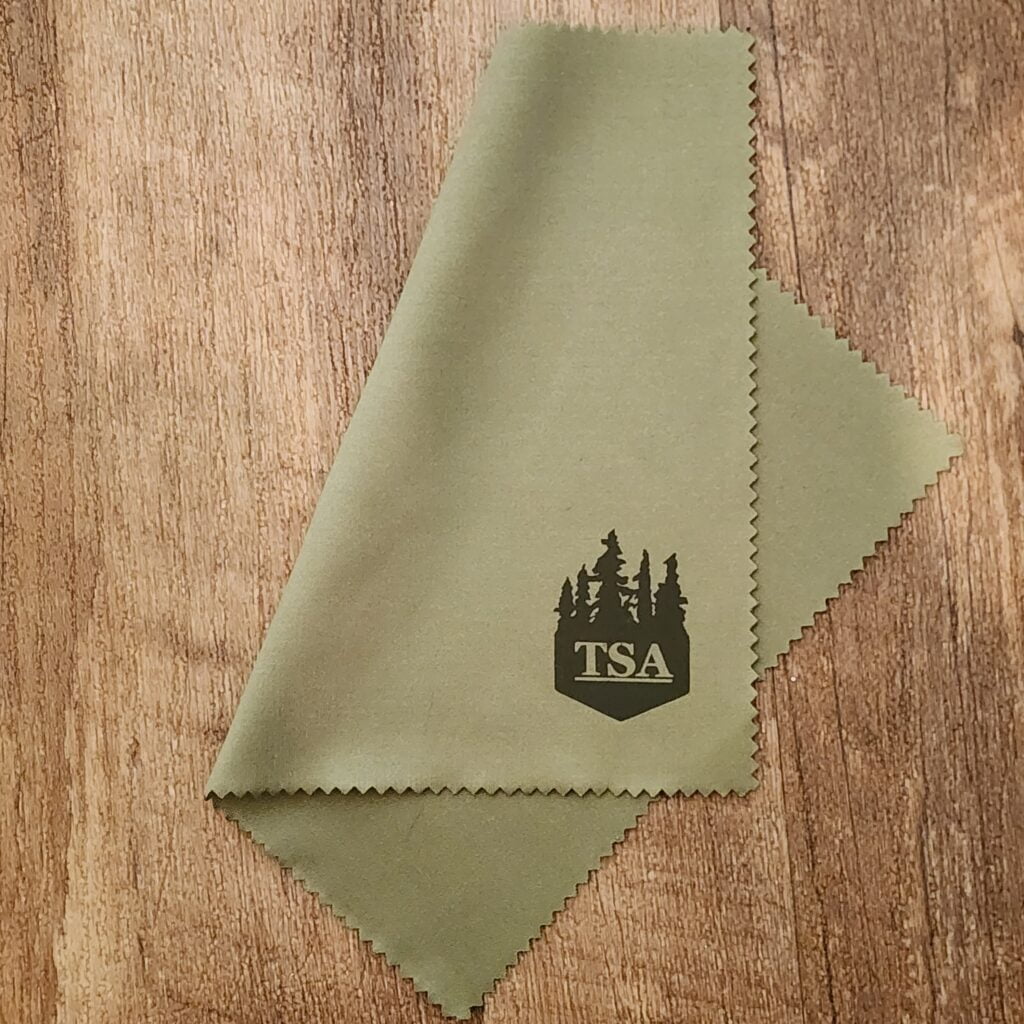 I am also pleased to announce that Little Bro Jack will be available for sale starting Friday, November 17th at 2:00pm Eastern / 11:00am Pacific.This slipjoint knife has a closed length of 3.54″ (90 mm) and features a hollow ground, clip point S90V blade that is 2.67″ (68 mm). It weighs around 2.1 ounces. This is a perfect primary or secondary carry!This knife features Crucible S90V steel which has incredible edge retention. This is a scaled down version of the Big Bro Jack. It is smaller, but not too small!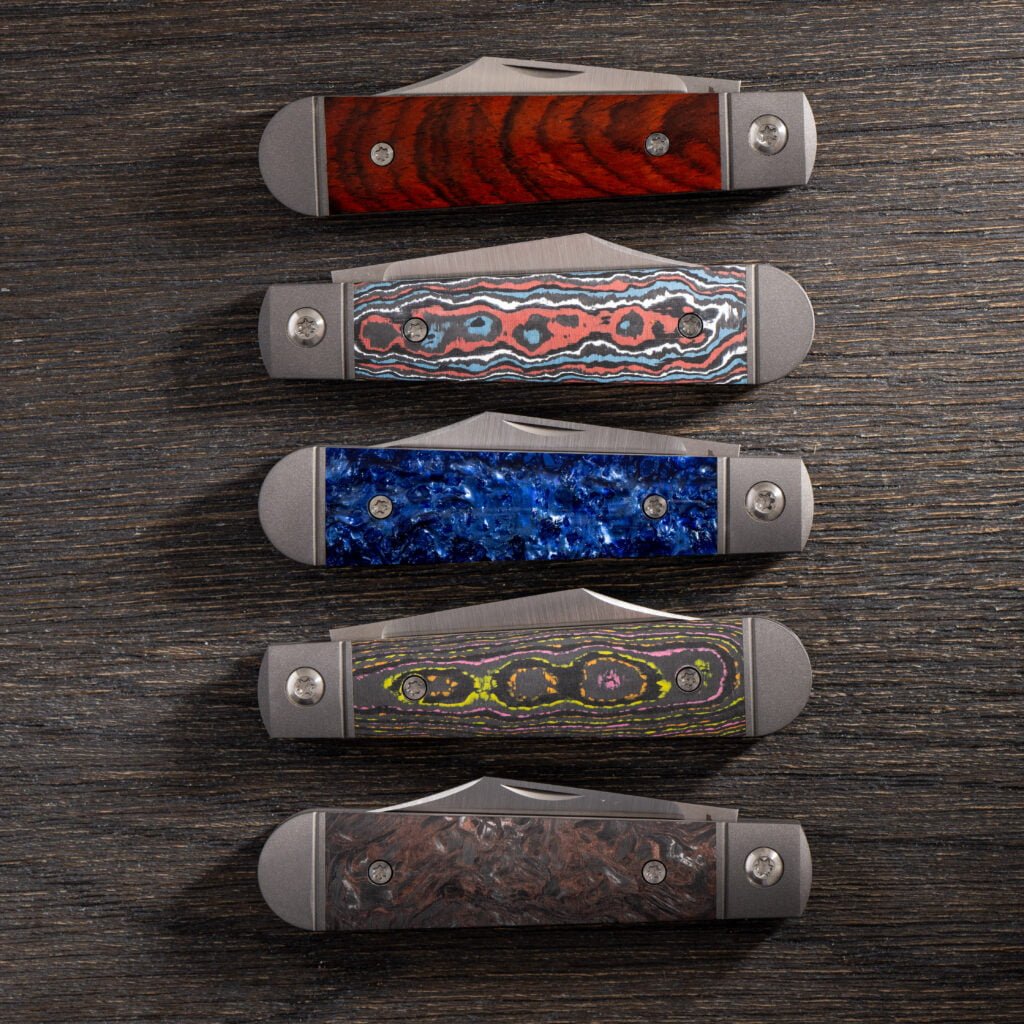 Other new items available in the store are Smith & Wesson police grade reusable pepper spray, medical, and survival kits. I think these items make great stocking stuffers! All in stock knife rolls are on sale and there will be new knives added to the online store as they arrive this week. Check out recently added items to be sure you don't miss anything.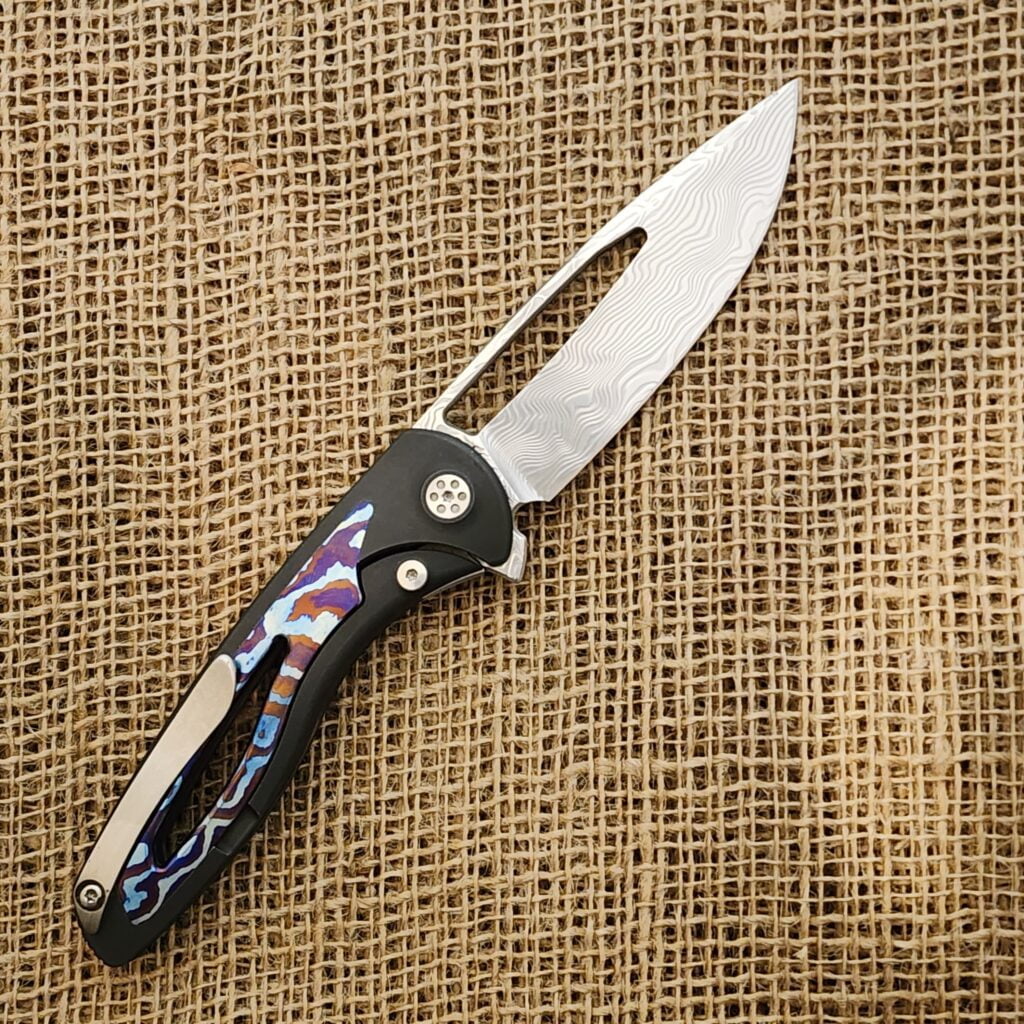 Special GEC release will be Saturday 11/10/2023 at 1pmCST. Items included for this release are #470123 Desert Ironwood, Black Plumb Jigged bone, regular and prototype, a small selection of hunters and some old favorites dating back to 2016.