Hi All!
I have had the opportunity to go part time in my healthcare career, which means more time and resources for the TSA Knife store. This week I have been going through boxes and boxes of small collections and have finally made them available in the store. As usual there is a huge variety ranging from GEC to Heretic, S & M, Case, Spyderco, and many more! If you have the time, I encourage you to check out the video for a sneak peek of the items that will be released Saturday 8/12/2023 at 4pm CST.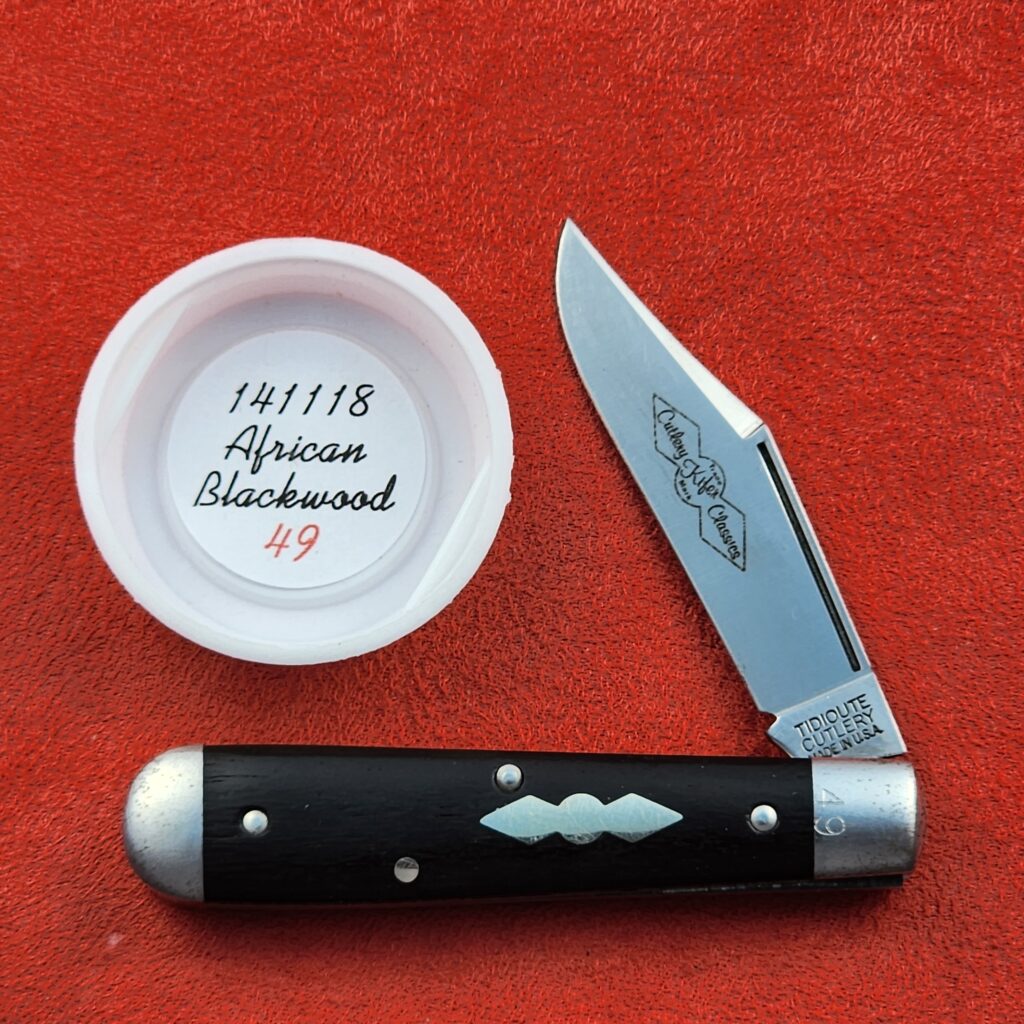 Included with this collection will be some beautiful kitchen cutlery by Bradford in AEB-L stainless steel treated to a Rockwell of 61 by Peters Heat Treat. The blade on the culinary line is thin; offering a perfect balance and weight. They are tumbled to a satin stonewash finish as proof of tooling. As with the rest of their line, these knives are as beautiful as they are practical! Every detail is meticulously designed for ideal useability. Even the paring knife has a special handle designed for comfort and to reduce slipping through shape and texture. (It is pretty easy to tell when I like something…a few of these will defiantly end up in my kitchen)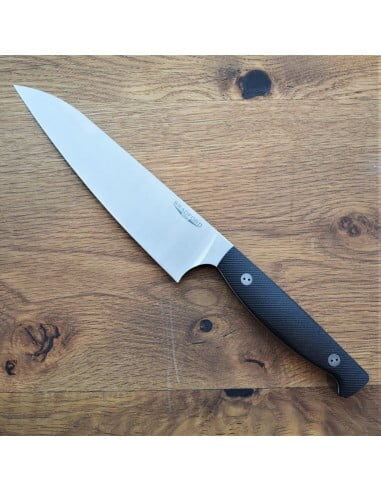 Next Week will be a big week too as the newest release of Jack Wolf knives the Laid Back Jack will be available Friday the 18th, August, at 11 AM PT / 2 PM ET.