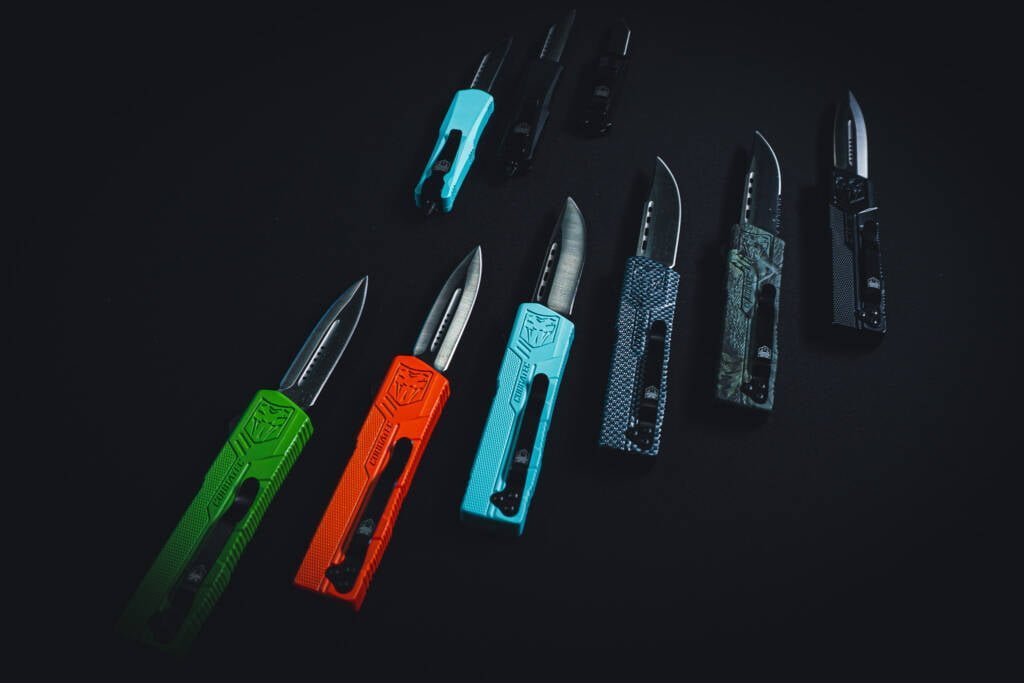 COBRA TEC: TACTICAL KNIVES WITH A BITE
I am happy to announce yet another knife brand to the TSA Knives family! Cobra Tec Knives is based in Meridian Texas. They are made to order, and available at a great price point for the quality. They come with a lifetime warranty and are designed to last. One great feature on all of their OTF knives is a built in safety feature that will not allow the blade to fully deploy if anything is obstructing its path. I have a handful available in the store now to try out and will be having more made soon!
Additionally, I have added some more vintage collections including GEC, Schatt & Morgan, and the new GEC #871223. All available now.
Thank You for your patience with the launch of the new web site. It is a work in progress! I have appreciated all of your feedback. Please continue to let me know if you see any opportunities for improvement.
Thank You, Erin
320-250-4397
erin@tsaknives.com